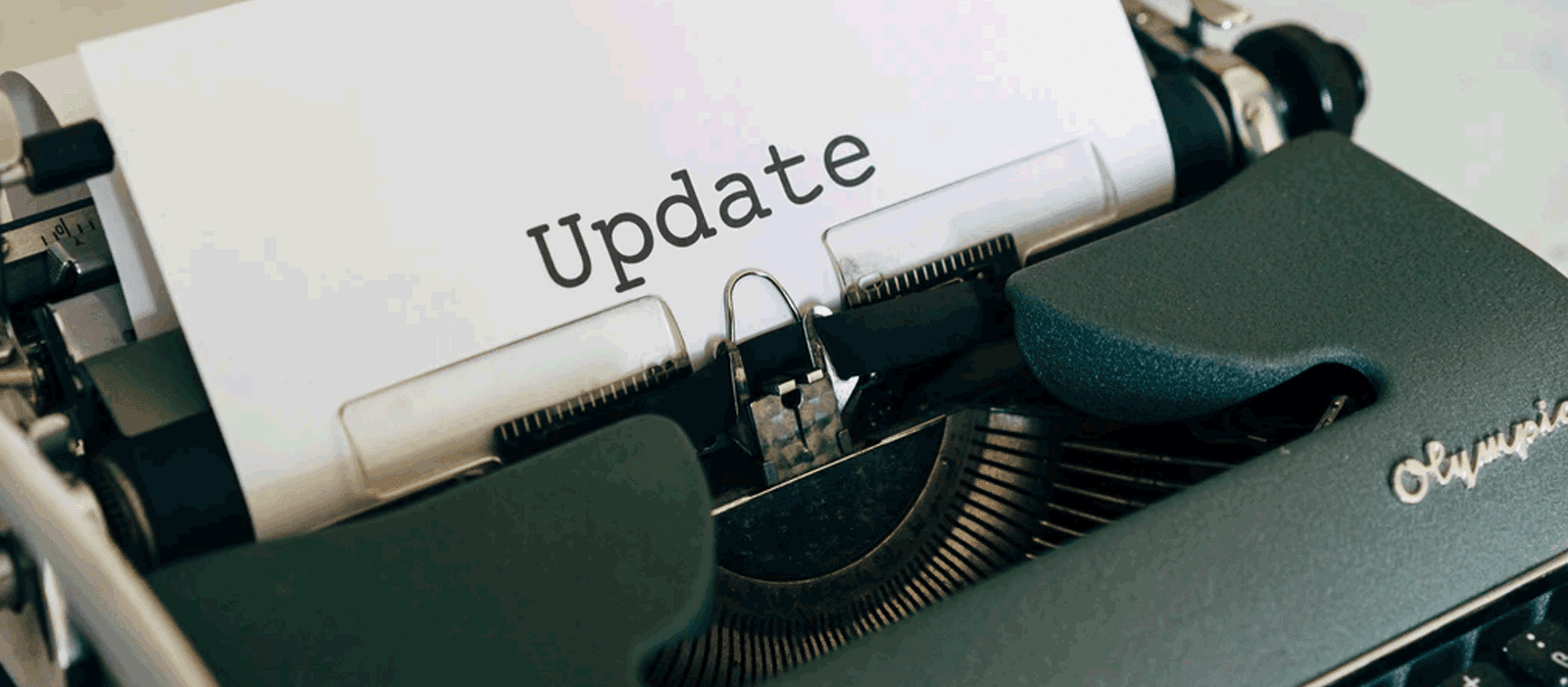 Jun 6, 2015
Medicare Assistance Events Scheduled
Senior Services� Medicare benefits counselors will be holding information and assistance events in locations throughout Western Tidewater in June
Senior Services' Medicare benefits counselors will be holding information and assistance events in locations throughout Western Tidewater in June to assist Medicare-eligible individuals in navigating Medicare and Medicare Part D.
Assistance will also be available for those who are currently enrolled and may be eligible for the Part D Low-Income Subsidy "Extra Help" benefit.
These sessions are free and open to the public. Appointments are not required unless specified. Those wishing to make an appointment with a Medicare benefits counselor should please call Bonnie Dozier at 449-8706 or Angela Hamblett at 328-4217.
The MedCare Access Medicare benefits counseling program, administered by Senior Services of Southeastern Virginia, serves residents of Franklin, Isle of Wight County, Southampton County and Suffolk.