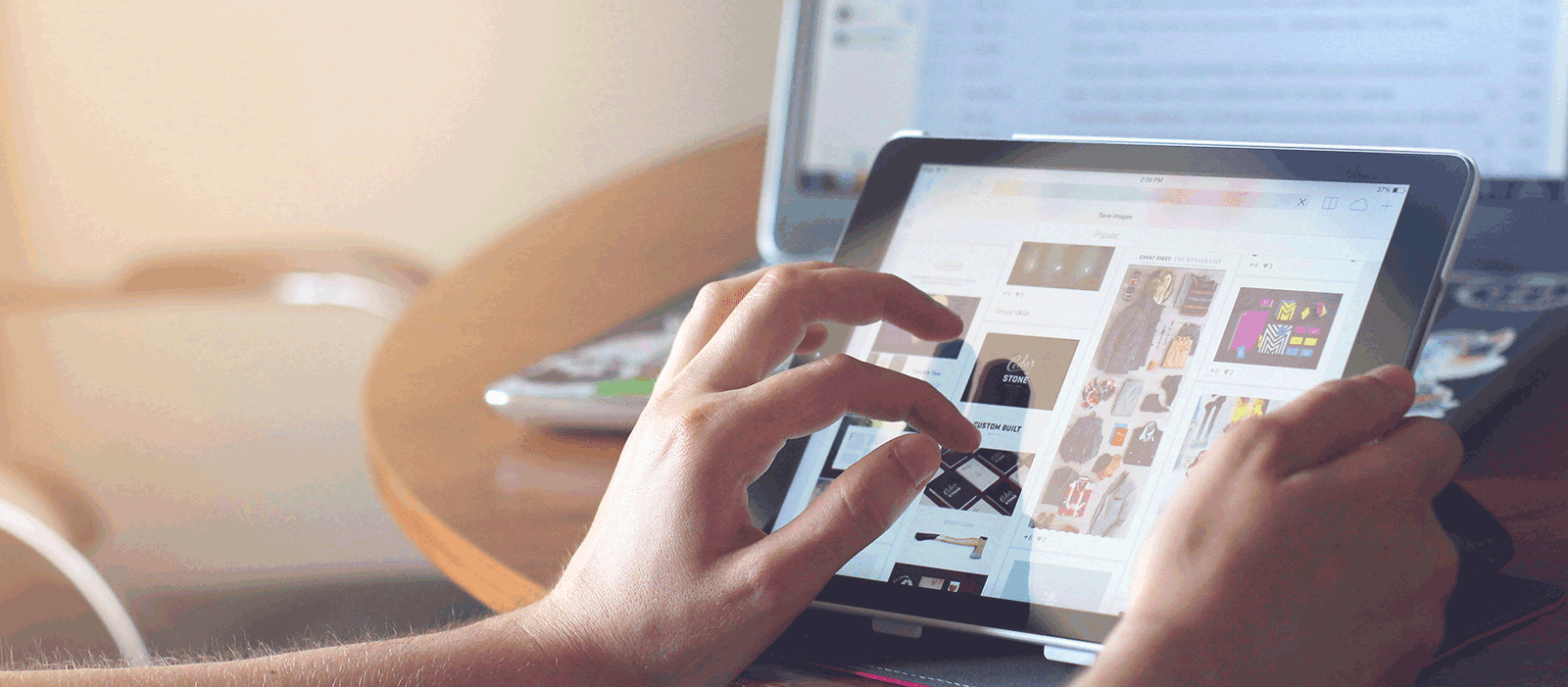 Mar 27, 2017 By Elizabeth Simpson, The Virginian-Pilot
Meals on Wheels in Hampton Roads funded mostly by donations, but Trump cuts still worrisome
Local coordinators of Meals on Wheels have been fielding the same comment for a week:
"They're cutting your funding!"
"They" being the folks behind President Donald Trump's budget blueprint, which proposes cutting community development block grants that fund some Meals on Wheels programs across the country.
This is how Lois Jack, who coordinates the Chesapeake program, responds: "They never gave us any to begin with!"
The same is true for most other home-delivered-meal programs in Hampton Roads: They don't receive funding from the community block grants in question. But that doesn't mean the programs are completely safe.