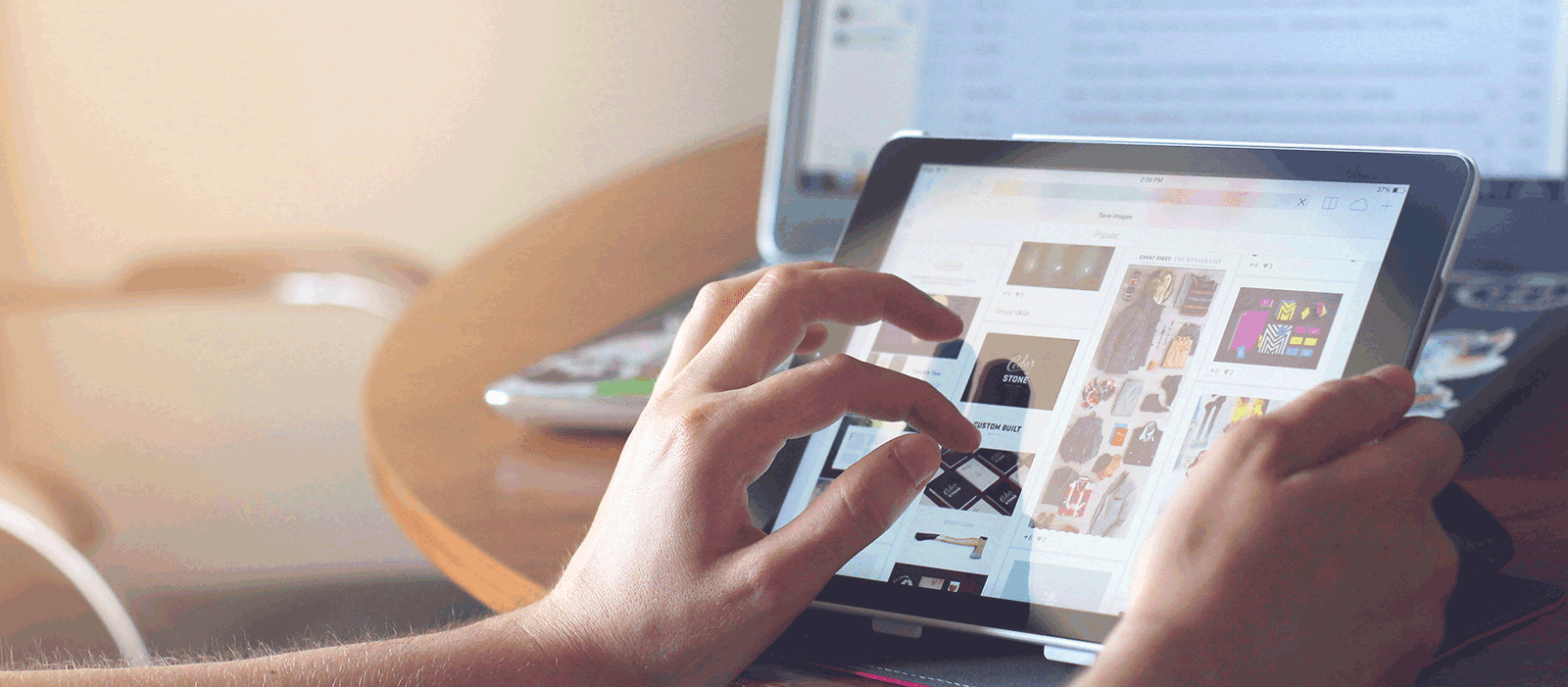 Mar 27, 2017 By Stephen Faleski, The Tidewater News
Mayor, councilors serve seniors at 'March for Meals' luncheon
FRANKLIN
Elected officials from the City of Franklin donned aprons and latex gloves on Thursday and served lunch to approximately 80 senior citizens during a "Community Champions" event hosted by Senior Services of Southeastern Virginia.
The meal was served at the Martin Luther King Jr. Community Center as part of Senior Services' month-long "March for Meals" nationwide celebration of the Meals on Wheels program.
Servers from the City of Franklin included Mayor Frank Rabil, Councilwoman Mary Hilliard, Councilman Linwood Johnson and City Manager R. Randy Martin. Herb DeGroft, the Isle of Wight County Board of Supervisors' representative to Senior Services, also attended as a server.