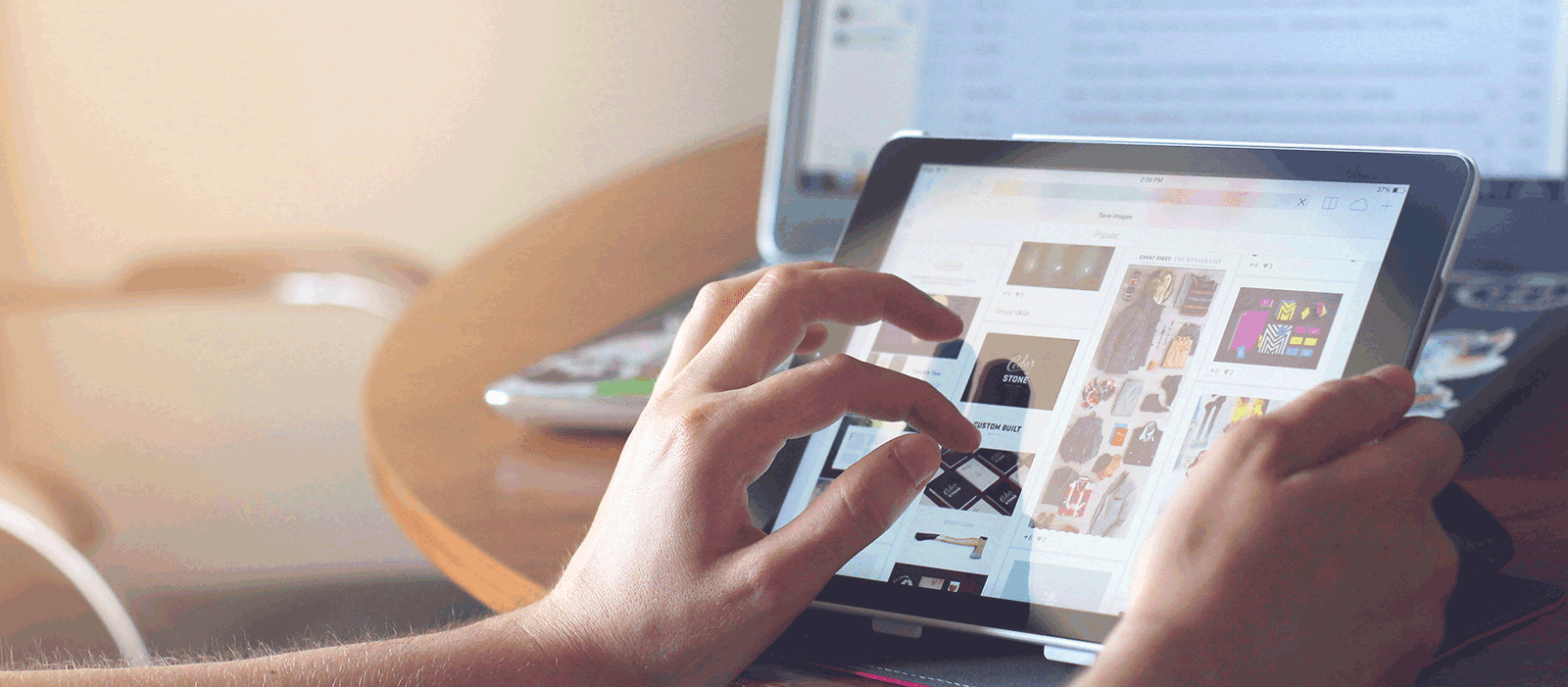 Oct 20, 2016 By Source: Elise Brown, 13newsnow.com
Making sure seniors get to the polls
One in 10 people in Hampton Roads are a senior citizen. According to political analysts, seniors always have the highest voting turnout rates.
One local center on aging and a cab company are partnering up to get elders to the polls.
"In 2012, seniors made up about 20 percent of the electorate, so they play a critical role in election outcomes," said political analyst Rachel Bitecofer, with the Wason Center for Public Policy.
Senior Services of Southeastern Virginia is working to ensure seniors have choices at the polls as well. The organization is partnering with Black and White cabs, Norfolk Checker, and Yellow Cab of Norfolk to provide free rides to those 60 and older who can't find transportation.
"What you need to do is dial 757-963-9218 and you need to call that number before November 7th at 12 noon to schedule your free ride," said Donnie Perry, director of transit for Senior Services of Southeastern Virginia.
Seniors who live on the Peninsula can call the Peninsula Agency on Aging at 757-873-0541.