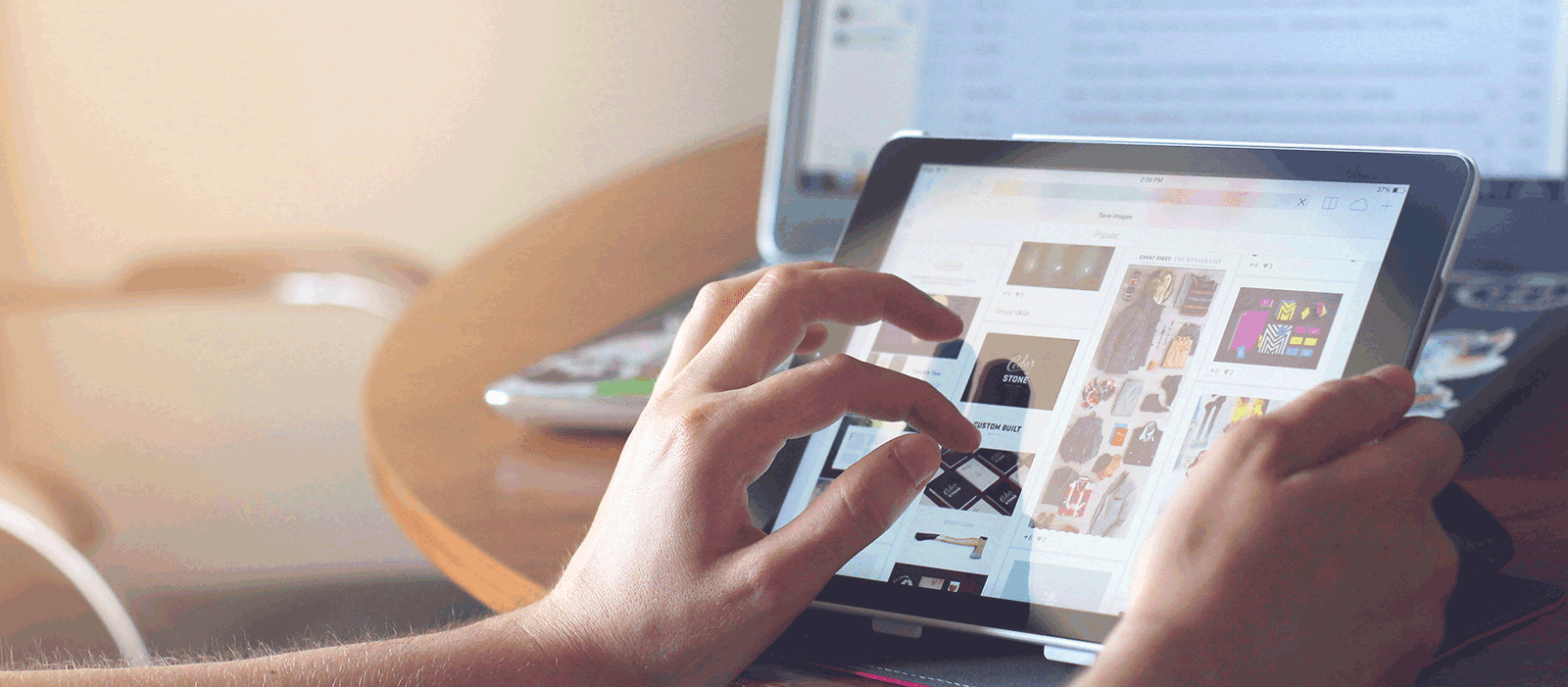 Jul 14, 2016
Low-Income Seniors and Families Can Get Vouchers for Virginia Beach Fruits and Vegetables
The city's farmers market will help low-income seniors get access to free locally grown produce.
On July 21, officials from the local Area Agency on Aging will register residents over the age of 60 to get vouchers to purchase locally grown fruits, vegetables and herbs.
The registration event will be at the Virginia Beach Farmers Market starting at 10 a.m.
There is a limited supply of vouchers, which work from July 1 to Nov. 15 with state-approved produce vendors.
For residents who live alone, they must make less than $1,485 a month. For a two-person household, residents must make less than $2,002.50 in a month to receive vouchers.
In Virginia Beach, the state also offers the vouchers to families that use the WIC program. Families need to be eligible for WIC to receive the produce vouchers