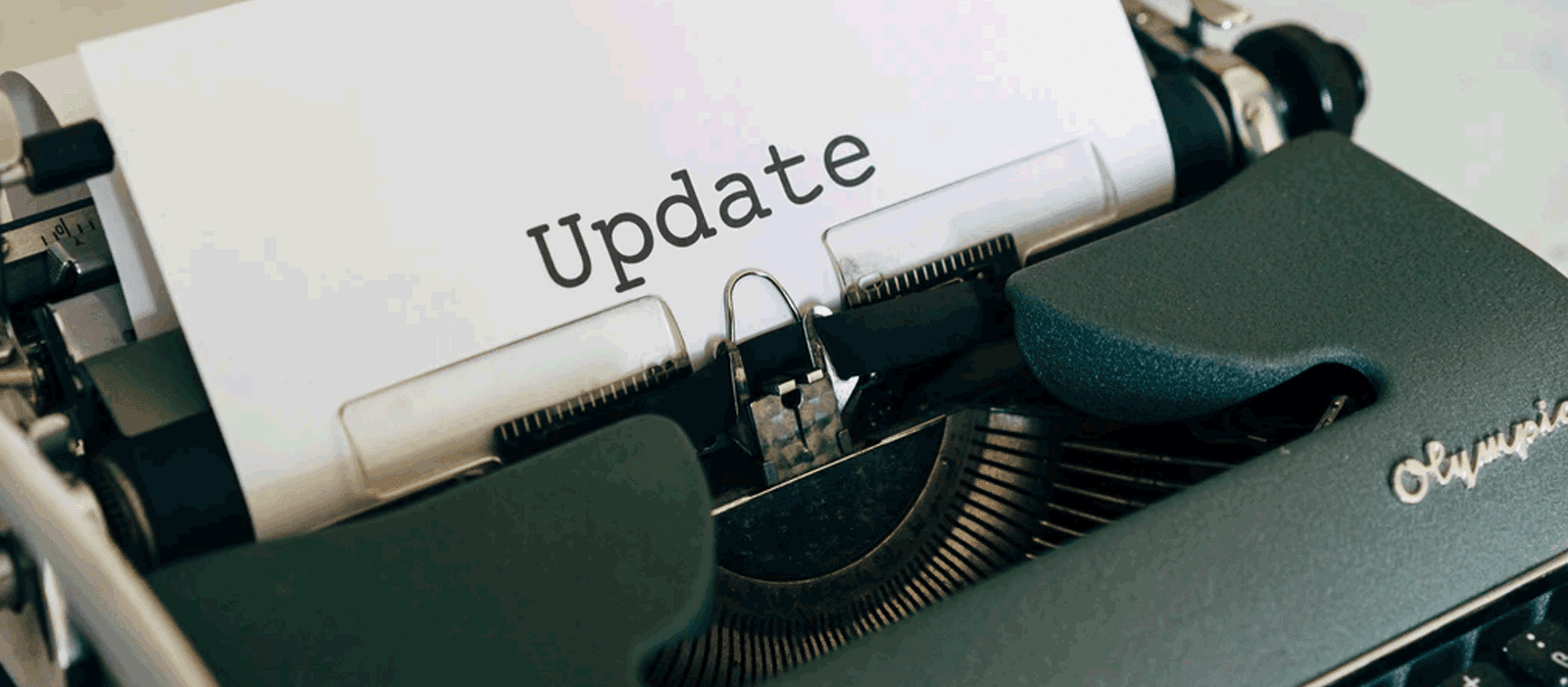 Aug 24, 2013
Hayden Junior High Getting Makeover
The Once Bustling and Now Abandoned Hayden Junior High School will be getting some new life injected into it soon.
FRANKLIN—The once bustling and now abandoned Hayden Junior High School will be getting some new life injected into it soon.
It is the site for the new Hayden Village; a multi-use facility that would specialize in offering the city's seniors a way to age with dignity, while engaging in healthy lifestyles.
The Hayden Village project would allow for the construction of 25 apartments for senior citizens within the building, as well as an adult day health care program. It would relocate the Senior Services Rural Office from the Martin Luther King building and place it under the same roof.
The project would also have an influence on other city residents by offering a Head Start Program for the children. There will be Home Ownership Training offered by the Franklin Housing Authority on site. They will have various wellness programs, too, as well as a new Heritage Museum, a library and a new community center.
Spearheading the effort for this transformation is the Senior Services of Southeastern Virginia, an independent 501 (c) (3) nonprofit organization. SSSEVA was established under the Older Americans Act of 1972. They have federal and state legal designation. The region they serve consists of a blend of rural and urban areas spanning over 2,000 square miles. Last year alone their staff of 105 people served over 12,000 senior citizens.
Senior Services of Southeastern Virginia have always been involved in Western Tidewater, namely Southampton County, since the program's inception in 1972. They have been one of the original members of the Suffolk Partnership for a Healthy Community. They initiated the Care Transition pilot program in 2012 with conjunction with Southampton Memorial Hospital.
"We noticed that whenever older patients were treated at the hospital, they returned within 30 days. So, we partnered with the hospital to help patients with after care," said Vanessa Greene, who sits on the SSSEVA Board of Directors as a representative for Southampton County. The SSSEVA have managed the Rural Aging Centers in Franklin, Isle of Wight and Suffolk since 1973.
The reason the SSSEVA chose Franklin to focus its efforts is quite simple.
"We conducted a private study and learned that out of the whole region, Franklin had the highest percentage of citizens over the age of 65," Greene said. "It's also one of the poorest in the region, having the highest percentage of low-income households."