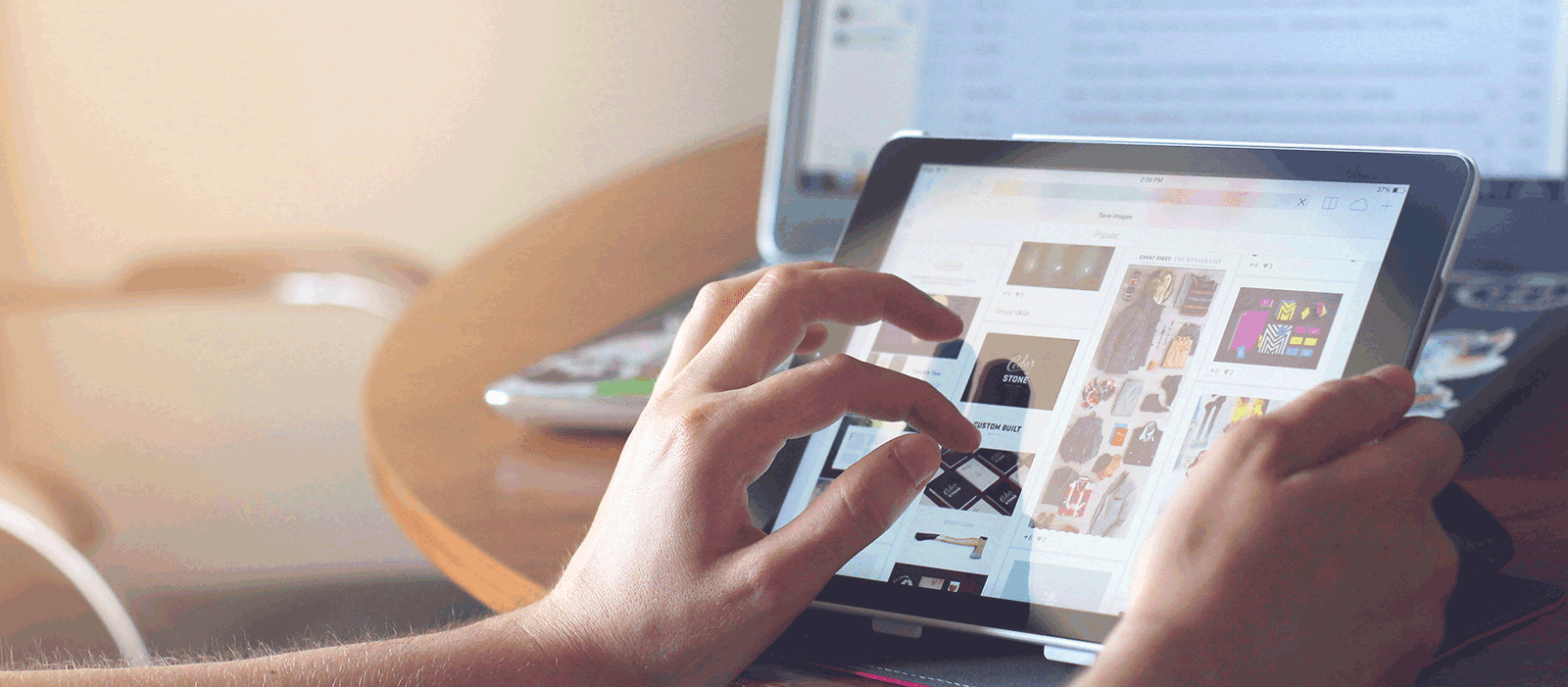 Nov 5, 2016 By Source: SouthsideDaily.com
Hampton Roads seniors eligible for rides on Election Day
With Election Day just around the corner, several local agencies have pledged to make getting out to the polls even easier for Hampton Roads seniors.
If you're at least 60 years old and in need of a ride to cast your vote on Nov. 8, you are eligible for pick-up from your home, transportation to your assigned polling location, and a return ride to your residence.
This service has been available through a partnership between Senior Services of Southeastern Virginia and the Peninsula Agency on Aging.
To register for a ride to the polls, call 757-963-9217 or 757-222-4513 by Monday, Nov. 7.