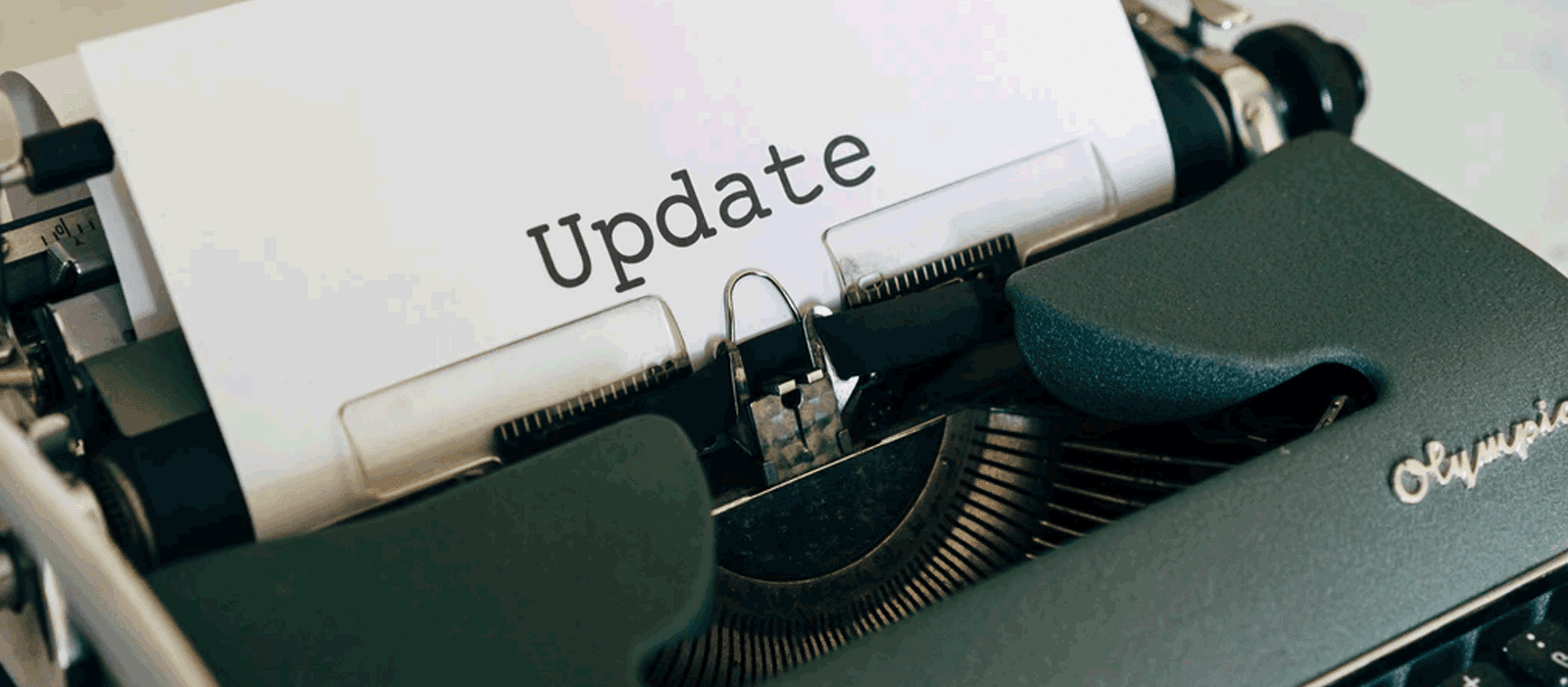 Nov 18, 2014
Hampton Roads Health Systems Launch
"As You Wish," a joint advance care planning initiative
On Monday, The Advance Care Planning Coalition of Eastern Virginia announced the launch of its "As You Wish" campaign, an initiative to increase the number of people signing advance directives for health care.
The coalition includes the area's major health systems — Bon Secours, Riverside and Sentara — along with Chesapeake Regional Medical Center backed by the Peninsula Agency on Aging, Senior Services of Southeastern Virginia, Bay Aging and the Eastern Shore Area Agency on Aging.
For more information, contact David Murray, at 757-461-9481, or go towww.asyouwishvirginia.org to download forms.