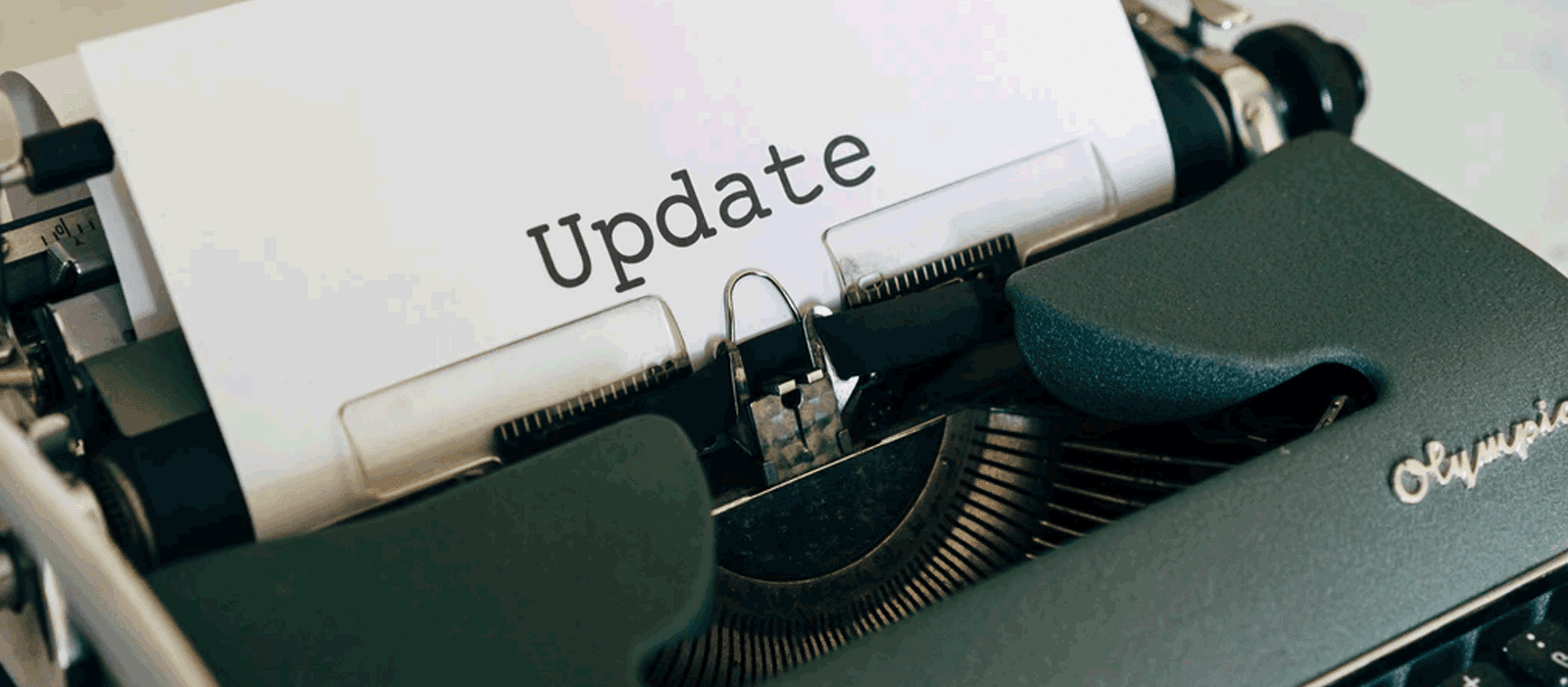 Oct 26, 2013
Friends of Hayden are Transforming High School Brick by Brick
To Transform Hayden High School into the Hayden Village Center
FRANKLIN—To transform Hayden High School into the Hayden Village Center on Oak Street in Franklin will take plenty of bricks and money.
Helping to get both is a core group of local people known as Friends of Hayden High School. They're actively soliciting alumni, family, friends and strangers to participate in the campaign to make the vision a reality. These supporters are honoring the legacy of the school's founder, Della Hayden, by asking people to buy bricks that can be personally engraved. These in turn will become a memorial walkway that will lead from the center to her gravesite in the nearby city cemetery.
To one of those friends, Dr. Alvin Harris from the class of '69, the metamorphosis will become more than just a preservation of his memories of the school.
In addition to offering residential units to seniors, there'll be places set aside for learning as well as recreation for neighborhood youth.
He sees the place becoming an opportunity "to help open doors to encourage people in learning skills and gaining knowledge rather than playing cards…we know education is the path to success."
"Reach higher," Harris added. "That's the message Paul D. Camp Community College shouts, but it's not often heard.
"Our brick campaign is a physical component which leads also into a mental campaign that we can and will do better.
"Follow this light. Work hard. Educate yourself. Don't fall for quick fixes," he said are beliefs that Hayden herself advocated.
But without community involvement, he said, it won't work. So the friends are encouraging ownership in the project with the purchase of the bricks at $100 per step.
The Lawrenceville Brick Factory will supply the bricks, and these will become available the first of the year, said Harris.
Overall, he said the center will become "all things to all people."
Helping to solicit alumni to participate in the brick walkway is Shirley Cutler, class of '66, who was a flag girl in the Hayden school band.
"After graduation I took a course at the hospital and became an LPN. In the latter years I got my RN," said Cutler.
The response has been fair from the people she's encountered.
"They're saying it's a good idea, and think it's a nice project, but not a lot of donations," Cutler said.
"The recession and those in my age bracket are on a fixed income, that's what I'm thinking."
Although not a Hayden alumna, Gwen Blue of Franklin considers herself a friend.
"I'm working with the Hayden group in marketing and corresponding with Senior Services," she said.
"When Clarence Baker began, I applied for the 501c3 to get non-profit status. That took six-months time to get through completely," she added.
"We started off as the core group in 2006-07, and now we're beginning to finally see things materialize. Clarence truly has this as a dream. He's really invested a lot, financially and time-wise."