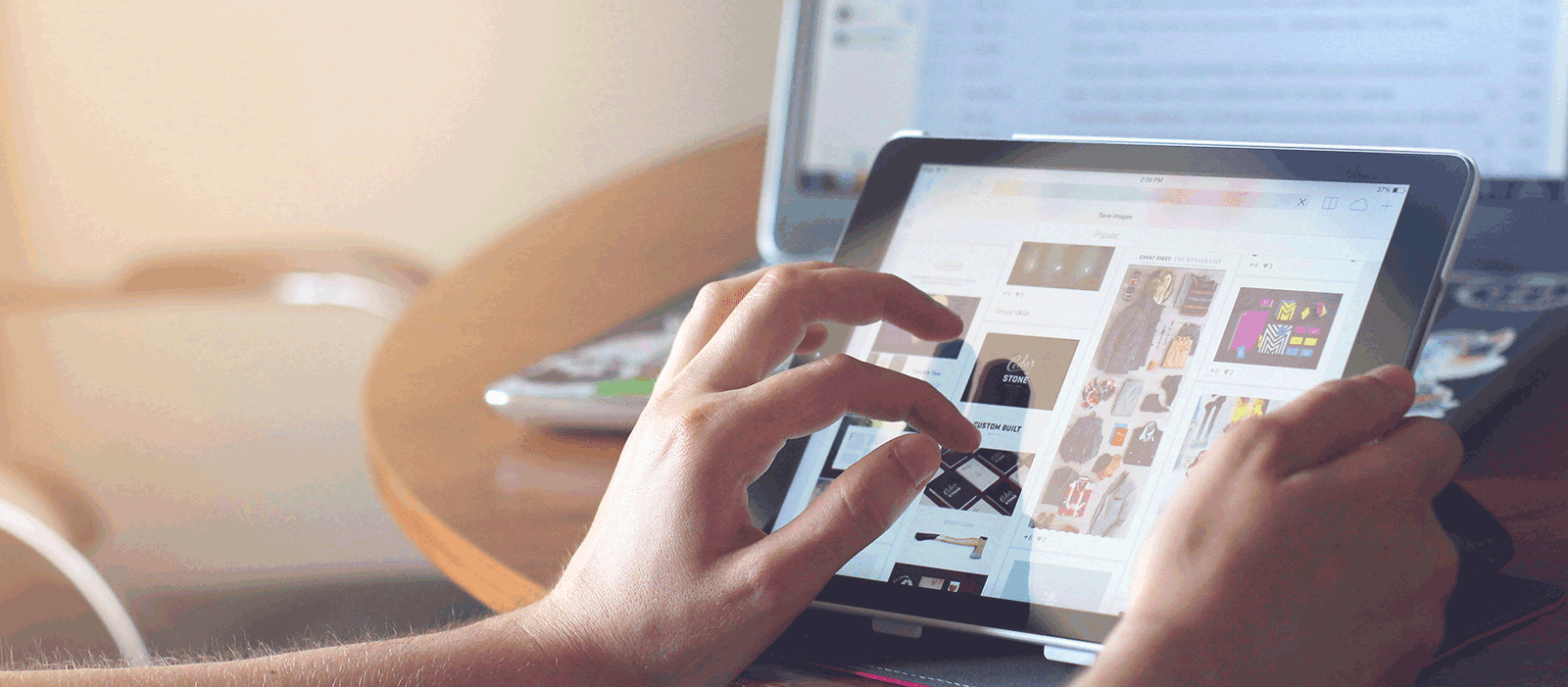 Oct 17, 2016 By Source: Nate Delesline III, Inside Business
Free rides for seniors
Senior citizens can receive a free ride to the polls in Norfolk and Virginia Beach on Election Day, Nov. 8, from Black and White Cabs, Norfolk Checker and Yellow Cab of Norfolk.
A taxi company representative said the offer is open to any registered voters over 60 who do not have their own transportation to the polls.
Those interested should call Senior Services at (757) 963-9218 by noon on Nov 7. The agency will ask for a telephone number, pickup address, voting location and requested pickup time. Pickup times may be adjusted based on how many ride requests are received, and riders may need to share a cab.