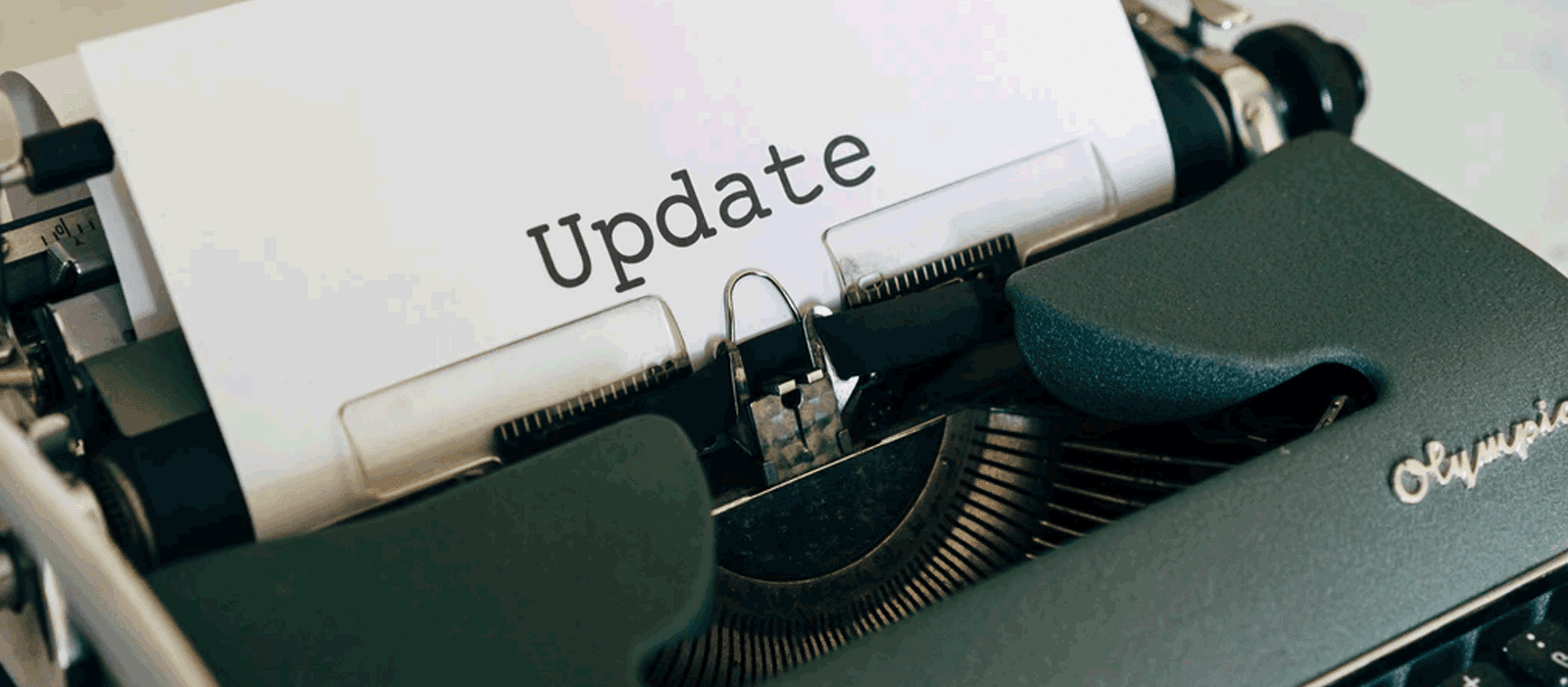 Apr 15, 2015
Forum Will Show Graceful Aging
Older residents of Western Tidewater will benefit from a free community event coming up April 26
Older residents of Western Tidewater will benefit from a free community event coming up April 26.
The Western Tidewater Healthy Aging Forum will take place from 8:30 a.m. to 12:30 p.m. at the Health and Human Services building, 135 Hall Ave.
Speakers will discuss themes including Medicare, reinventing retirement and keeping engaged. In addition, Medicare beneficiary assistance and other information for older citizens will be available.