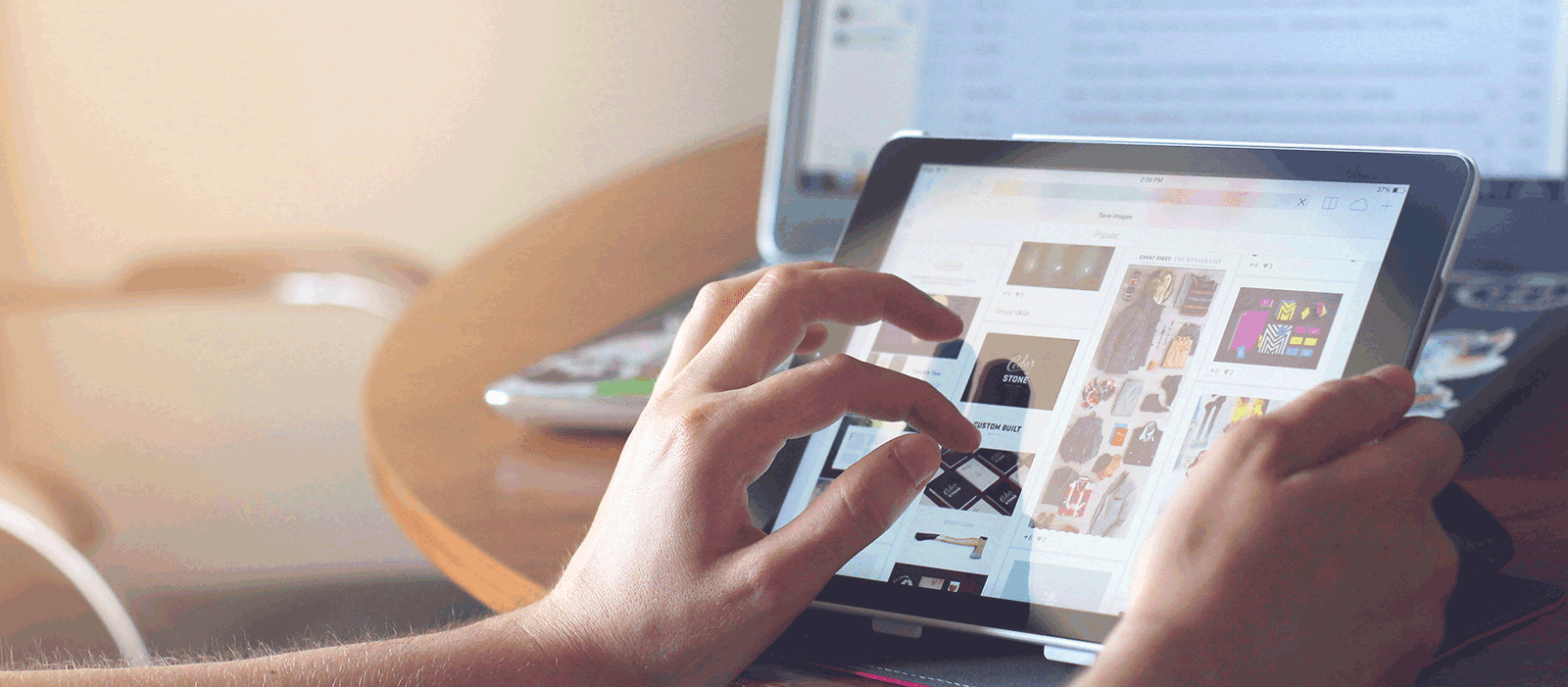 Mar 9, 2018 By James Thomas, Jr., The Virginian-Pilot
Former Franklin School Poised to Become a Unique Senior Community
Construction on a long-delayed Senior Services project in Franklin to renovate a former black high school is back on track.
Financial setbacks had stalled construction on the proposed Hayden Village Center for senior living, 680 Oak St., since 2012. The Franklin Planning Commission gave its okay for the project back then, but a lack of funding hampered progress.
New financing was arranged through Virginia Community Capital Inc. of Norfolk and the Local Initiative Support Corporation in Richmond.
The SSSEVA formed Hayden Village Associates LLC, and partnered with Luna Development LLC of Norfolk to obtain financing. Cost of the project is estimated at $6 million.
The 47,995-square-foot building has sat idle since 1986. It was named after Della I. Hayden, daughter of a freed slave who graduated from Hampton Institute (now Hampton University) in 1877 and returned to Franklin to educate black children.
She became the first female principal at the Virginia State Normal School in Petersburg (now Virginia State University) and returned to Franklin in 1904 and founded the Franklin Normal and Industrial Institute, a boarding school for African American girls. Hayden served at the school until her death in 1924.
The first Hayden High School was built on land where Della Hayden's boarding school once stood. It was replaced by the Oak Street building in 1953 and, in 1970 after desegregation, became a junior high school until closing permanently in 1986.
Skirven recognized the potential for the building shortly after arriving in Hampton Roads in 1990 as CEO of SSSEVA, he said. On completion, Hayden Village Center will be a mixed-use senior citizen residence and community center with 27 one-bedroom apartments, Skirven said.
It will be "the Western Tidewater hub" for SSSEVA, he said, with administrative offices that offer counseling, wellness and nutritional services for the elderly, primary care medical offices, disability services and I-Ride transportation.
A commercial grade limited warming kitchen will be established to support the food service needs of the organization's daily lunch program and Meals on Wheels. SSSEVA currently offers similar services from the Dr. Martin Luther King Jr. Community Center across the street from the school.
The building's gymnasium will be a flexible community center for afternoon youth recreation, including Scouting organizations, Boys and Girls Club activities and also community meetings and social events, Skirven said.
In December 2012, the building was listed in the Virginia Landmarks Register by the Board of Historic Resources and in 2013 placed on the National Register of Historic Places. Those designations require all renovations meet specific standards, including original doors, high ceilings and windows, classroom blackboards and even hall lockers, Skirven noted.
An elevator will be installed in the building. Outside landscaping will provide a park setting for residents and efforts are being made to borrow trophies and memorabilia for the school's trophy case.
SSSEVA expects Hayden Village Center to be ready for occupancy by late summer 2018.
"We hope to make the Hayden Center a destination. We've taken something that was destined for destruction and turned it around," Skirven said. "This is affordable senior housing and a community center for people of all ages."