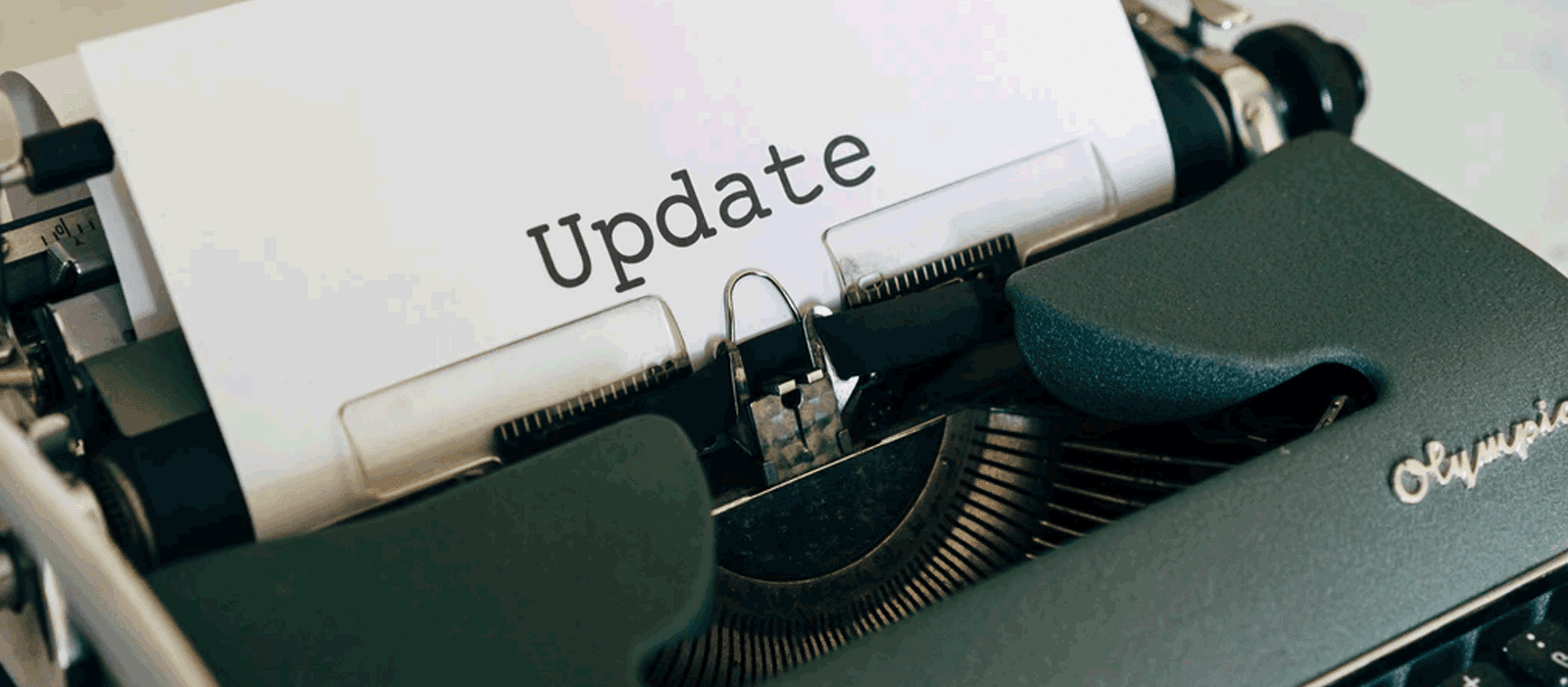 Oct 14, 2014
Cab Companies Offer Seniors Free Rides to Polls
Black and White Cabs
VIRGINIA BEACH, Va. (WAVY) — Three local cab companies are offering free rides for older Virginia Beach and Norfolk voters to help them get to the polls on Election Day, Tuesday, November 4.
Black and White Cabs, Norfolk Checker Taxi, and Yellow Cab of Norfolk will taxi senior citizens to the polls for the statewide elections. The offer is open to registered voters over the age of 60 who don't have transportation to and from their voting locations.
To set up a ride, call Senior Services of Southeast Virginia at (757) 963-9218 or (757) 222-4513 by November 3.
A cab will be dispatched to the voter's address, take them to the polls, wait for them to vote, and drive them home. In a news release, Frank Azzalina, Director Business Development with Hampton Roads Transportation said, depending on the volume of calls received at the cab companies, some voters may be scheduled and routed with other voters.