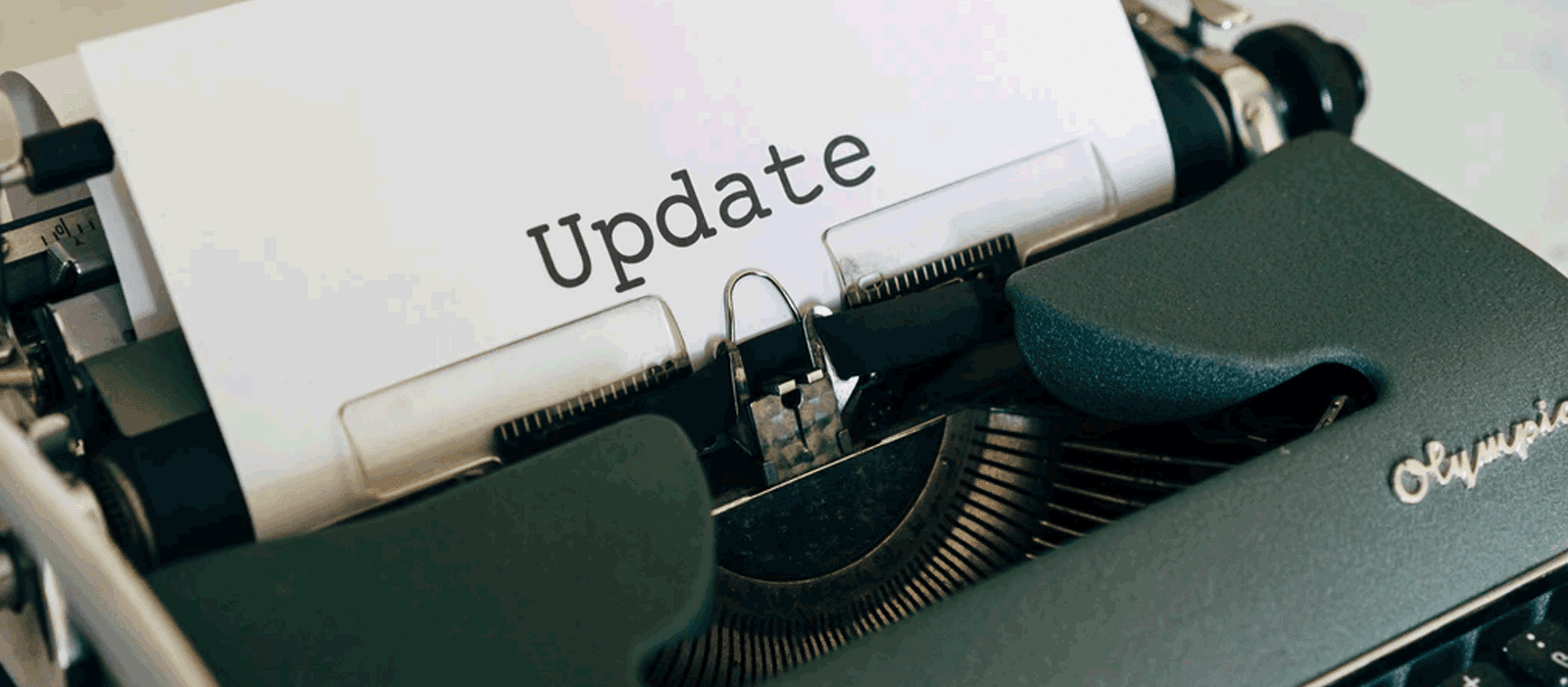 Oct 24, 2015
Bank of America Foundation Presents Grant for Hayden Village
Bank of America recently awarded $10,000
FRANKLIN
Renovations of any kind require a vision, a plan and actual labor. They also need money. Such is the case for the former Hayden High School on Oak Street to become the Hayden Village Center. Facilitating that metamorphosis, Bank of America recently awarded $10,000 to the cause.
More specifically, the Bank of America Charitable Foundation gave the grant to Senior Services of Southeastern Virginia to support the project.
Expected to open in early 2017, the site will include apartments for seniors and a variety of community services and programs with particular emphasis on serving senior adults and youth.
"We are so thrilled to have Bank of America's backing for this project," said John Skirven, CEO for SSSEVA, the non-profit organization that's developing the center. He added that the grant award will support a $3.2 million capital campaign established by the nonprofit's board of directors as part of the project's $9.3 million finance package.
"If people don't have access to affordable housing, they can't begin to think about their overall financial security and future, said Charlie Henderson, Hampton Roads market president, Bank of America. "Our investment in the Hayden Village project is one way we are working to connect individuals in Hampton Roads to the resources they need to lead financially stable lives."
"When John came to us at Bank of America and talked about repurposing the building, pretty quickly I picked up on the vision they showed me," he continued. "I'm very happy to be a part of it."
Skirven said that so far the organization has raised $764,446 in funds and commitments through grants from local and regional foundations such as the Bank of America Charitable Foundation, the Obici Healthcare Foundation, Franklin-Southampton Charities and the Hampton Roads Community Foundation, along with individual contributions.
Anyone wanting more information regarding the Hayden Village Center should contact John Skirven or SSSEVA Director of Development Debbie Schwartz, at 361-9481.