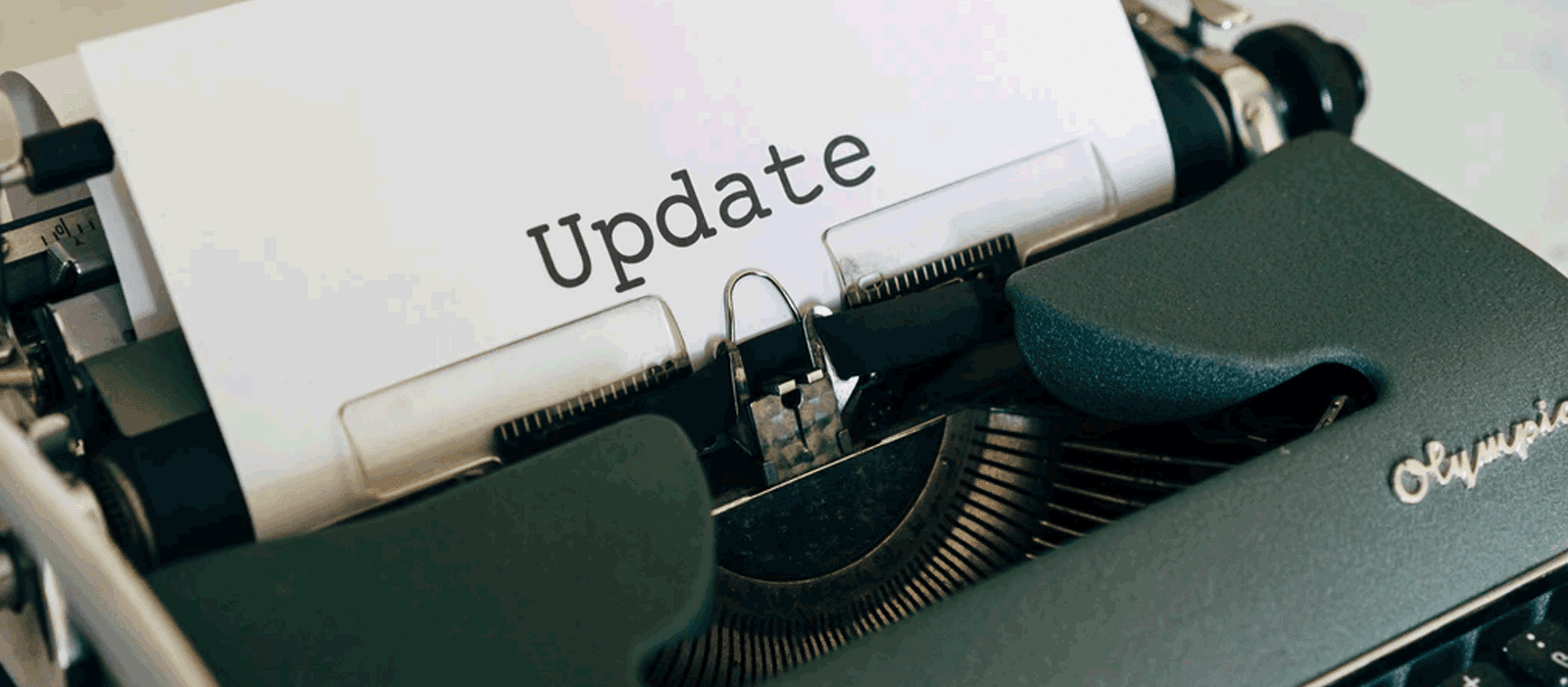 Oct 14, 2015
Bank of America Awards
$10K to Senior Services
FRANKLIN
The Bank of America Charitable Foundation has awarded a $10,000 grant to Senior Services of Southeastern Virginia to support the adaptive rehabilitation of a historic African-American school located on Oak Street into the Hayden Village Center, a mixed-use community center.
"If people don't have access to affordable housing, they can't begin to think about their overall financial security and future, said Charlie Henderson, Hampton Roads market president, Bank of America. "Our investment in the Hayden Village project is one way we are working to connect individuals in Hampton Roads to the resources they need to lead financially stable lives."
When it opens in early 2017, the facility is planned to include senior apartments and offer a variety of community services and programs with particular emphasis on serving senior adults and youth.
"We are so thrilled to have Bank of America's backing for this project," said John Skirven, CEO for SSSEVA, the non-profit organization that is the developer for the Hayden Village Center. Skirven said that the grant award will support a $3.2 million capital campaign established by the nonprofit's board of directors as part of the project's $9.3 million finance package.
To date, Skirven said, the organization has raised $764,446 in funds and commitments through grants from local and regional foundations such as the Bank of America Charitable Foundation, the Obici Healthcare Foundation, Franklin-Southampton Charities, and the Hampton Roads Community Foundation, along with individual contributions.
A check presentation and V.I.P. tour of the building construction site will take place on Friday, Oct. 16, at 2 p.m.