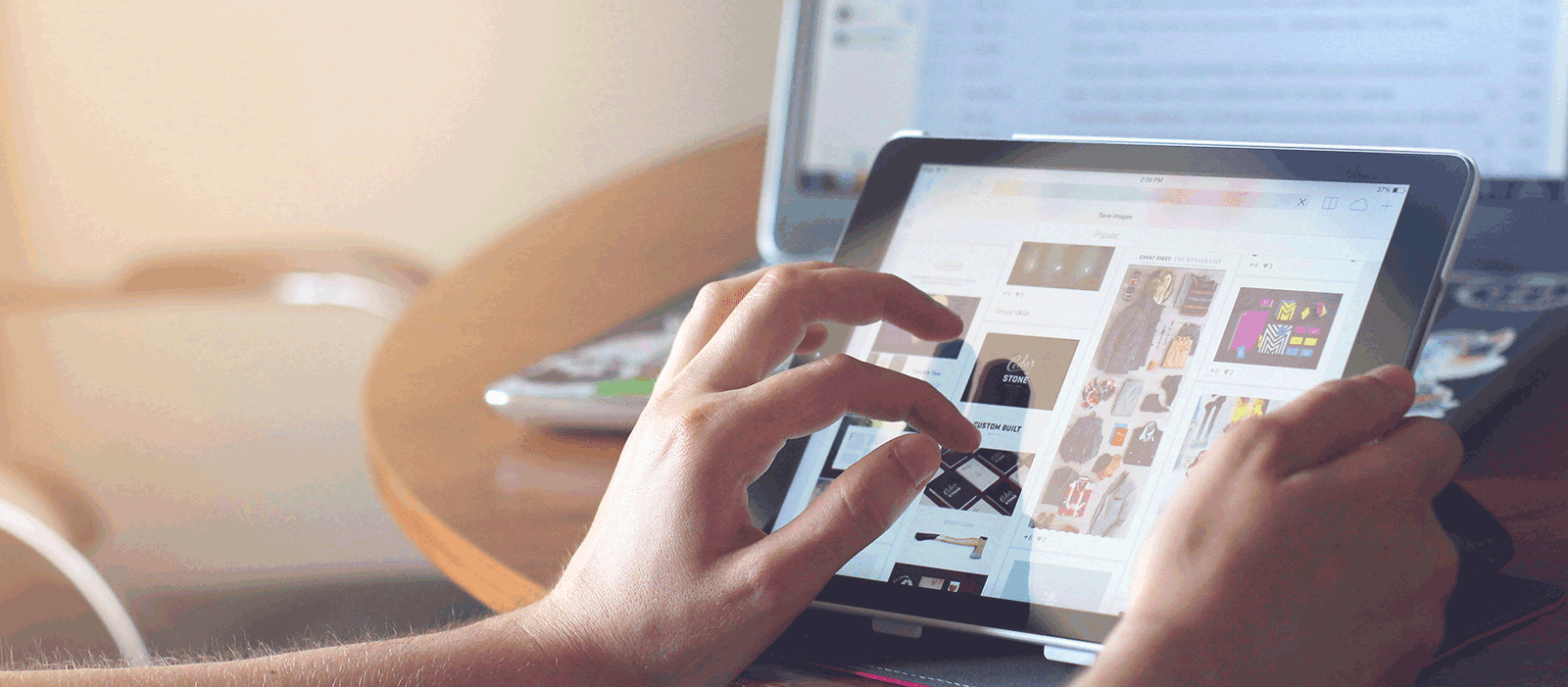 Feb 16, 2017 By Source: Pamela Nichols, Inside Business
2017 Health Care Heroes
Senior Services of Southeastern Virginia, innovators in health care
A collaboration between medical professionals empowers seniors to become their own health care heroes.
The Hampton Roads Care Transitions Program is a partnership between Senior Services of Southeastern Virginia, Sentara Healthcare, Southampton Memorial Hospital and Hampton University's School of Pharmacy. It aims to improve the quality of care for patients over 60 as they transition from the hospital to home.
The initiative couples coaching with medication management using Care Transitions Intervention and HomeMeds evidence-based models. Referrals are accepted from seniors diagnosed with pneumonia, sepsis, diabetes, COPD, acute myocardial infarction or congestive heart failure.
Patients are assigned a transition team, which includes a Senior Services-certified transition coach, a hospital care coordinator and a senior pharmacy student supervised by a licensed pharmacist. Patients receive an introductory hospital visit and follow-up home visits and phone calls. Self-care training includes medication management, how to better communicate with medical providers, and help with awareness of symptoms, especially those that signal a potential change in health status.
Patients consult with the pharmacy student to resolve medication issues either in person or virtually. Where necessary, they are linked to resources such as Meals on Wheels, transportation providers for medical appointments and caregiver support. Housing, food and socialization issues are addressed as needed.
The private, nonprofit agency on aging developed the initiative with support from the Cardinal Health Foundation and a Practice Change Leaders grant. When the program debuted in 2013, readmission rates dropped from 19.6 percent to 6 percent.
"I know that I am fortunate. Some don't have this opportunity. I want to be the best advocate I can for my parents and others as well," she said.
Senior Services was recently awarded additional grants from Sentara and Cardinal Health to continue the project.