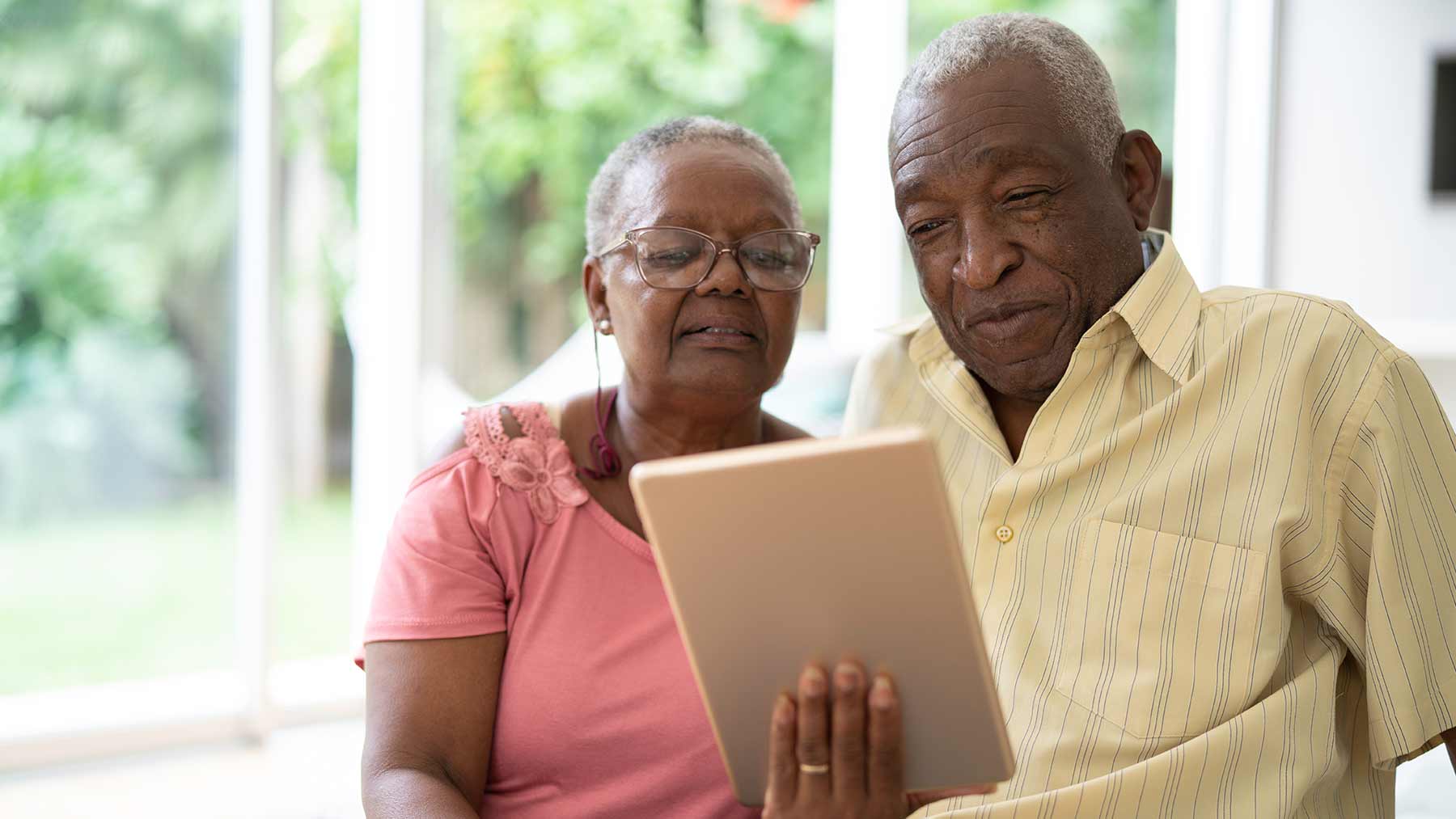 Jun 17, 2022
Virtual Medicare 101 – Learn About Your Medicare Options – July 21st
Are you looking to take advantage of your Medicare benefits? Join our Medicare 101 Workshop hosted by Benefits Counselor, Eileen Churchill. This informational session is for people who are just becoming eligible for Medicare (those turning 65 or eligible due to a disability), or would like more information about their Medicare options.
The topics will include the 4 parts of Medicare and Supplemental/Medigap:
Part A: Hospital/Skilled Nursing Facility
Part B: Outpatient Services
Part C: Advantage Plans
Part D: Prescription Drug Plans & Supplemental/Medigap
During the session, Eileen will answer any questions you have regarding your Medicare options.
This program is FREE and virtual, via Zoom.
Save the Date:
Thursday, July 21, 2022
2:00 P.M. – 3:30 P.M.
To register, call 757-222-4512 or email Bonnie Dozier at bdozier@ssseva.org