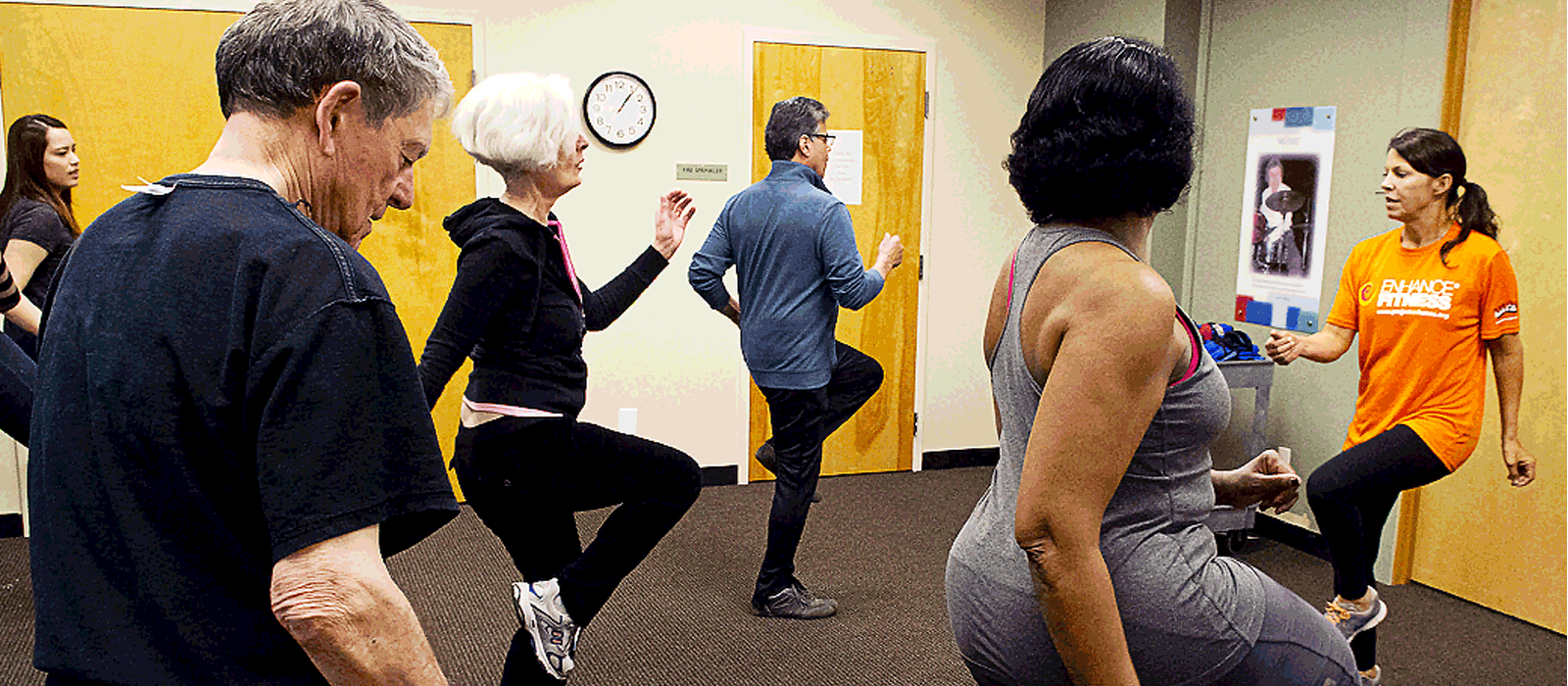 Dec 6, 2017 By Caitlyn Allen, Wellness Specialist
Fear Not Falls! Prevent Them with Fitness!
"Fall" is a four-letter word that strikes fear into many older adults. Falls happen. They're unfortunate occurrences, but they do happen. The good news is they can be prevented. Some even better news is regular physical activity has been proven to be a preventative measure for falls. This is also super good for you!)
As reported in a recent University of Wisconsin-Madison study, yoga is a great example of a physical activity that can help with balance and fall prevention. There are also other programs that are just as beneficial. Take our low-cost, evidence-based (yes you heard me, we have research to back it up) Enhance Fitness program, for example. The National Council on Aging recently recognized Enhance Fitness as a fall prevention program.
Cardio, strengthening, balance, and flexibility are all integral parts of the program. Physical activity is not just good for balance, however. It can help keep the mind sharp, increase mobility, and maintain independence. If it can increase the quality of life, why not give it a try?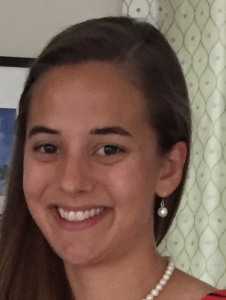 Caitlyn Allen, B.S. ACSM Exercise Physiologist, ACSM Group Exercise Instructor, NREMT
is a certified Enhance Fitness instructor on staff at Senior Services of SEVA. She is a graduate of James Madison University.